SPECIAL COLLECTOR'S EDITION!
Pre-Purchase the new, upcoming, Limited Edition, Autographed &
Numbered, Color Hardback Book Joseph James is writing in story form to
be released before the movie premieres!
ONLY 500 Books
Of this Special Hardback,
Numbered Edition will be Published!
* Final Cover Design Subject To Change!
Target Release Date: June 1, 2019
This 500 Book SPECIAL OFFER will help us cover initial expenses in taking this story from a screenplay into a new movie. It will also help us spread the word about her story in preparation for and anticipation in the upcoming movie.
Her Current Biography below can be purchased on our website for $19.95 and also on Kindle & Nook. It is also available on Amazon. Read the story and pass it on so that others can read and be encouraged and then get ready to see it on the big screen. It costs a lot of money to produce a movie, but together we can do it. From the sale of just 1 million prints of her current biography, we can produce the movie.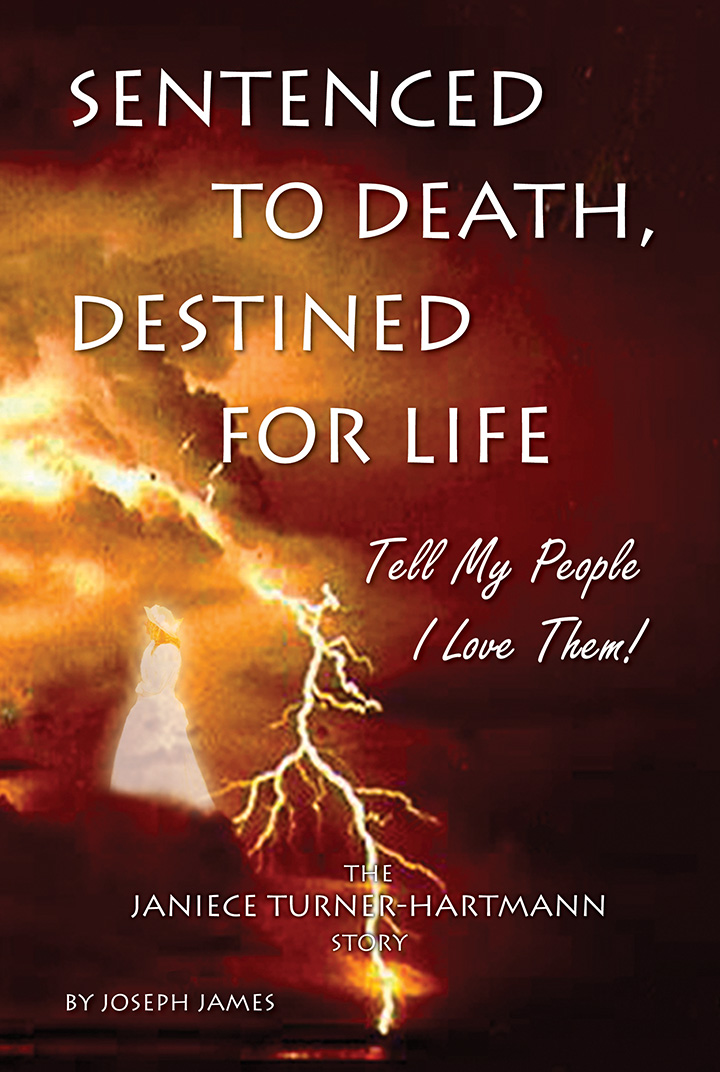 Purchase Janiece's Biography for $19.95 at our Beneficial Zone
Store, watch approximately 7 hours of video by Janiece, listen to Radio
Shows we've been on and more info at the websites below.
Keep up with the latest news on the projects we are doing and
where we are on tour at the websites below and connect to our
social media from there. May the Lord bless you and encourage you
to Follow Your Dreams, the ones He's written for your life! Psalm 139
Janiece's Story Website: SentencedToDeathDestinedForLife.com
Joseph James Tour Site: Joseph-James.net
Shopping & Donations: BeneficialZone.com
Tour Support | Patreon Project
Movie Support | Go Fund Me Project
Help us get the word out there about Follow Your Dreams and let's CANCEL SUICIDE & DEPRESSION.
Joseph James